A theme that is both timely and relevant in this period of the global COVID-19 pandemic
Look back here
on the 25th Annual ESPACOMP Conference
8th to the 19th November, 2021
which was held online from the
This year's focus was on the Adaptability and Sustainability of Innovative Care Models to Improve Medication Adherence
Check Latest Updates & Register
See the announcement by ESPACOMP President Enrica Menditto here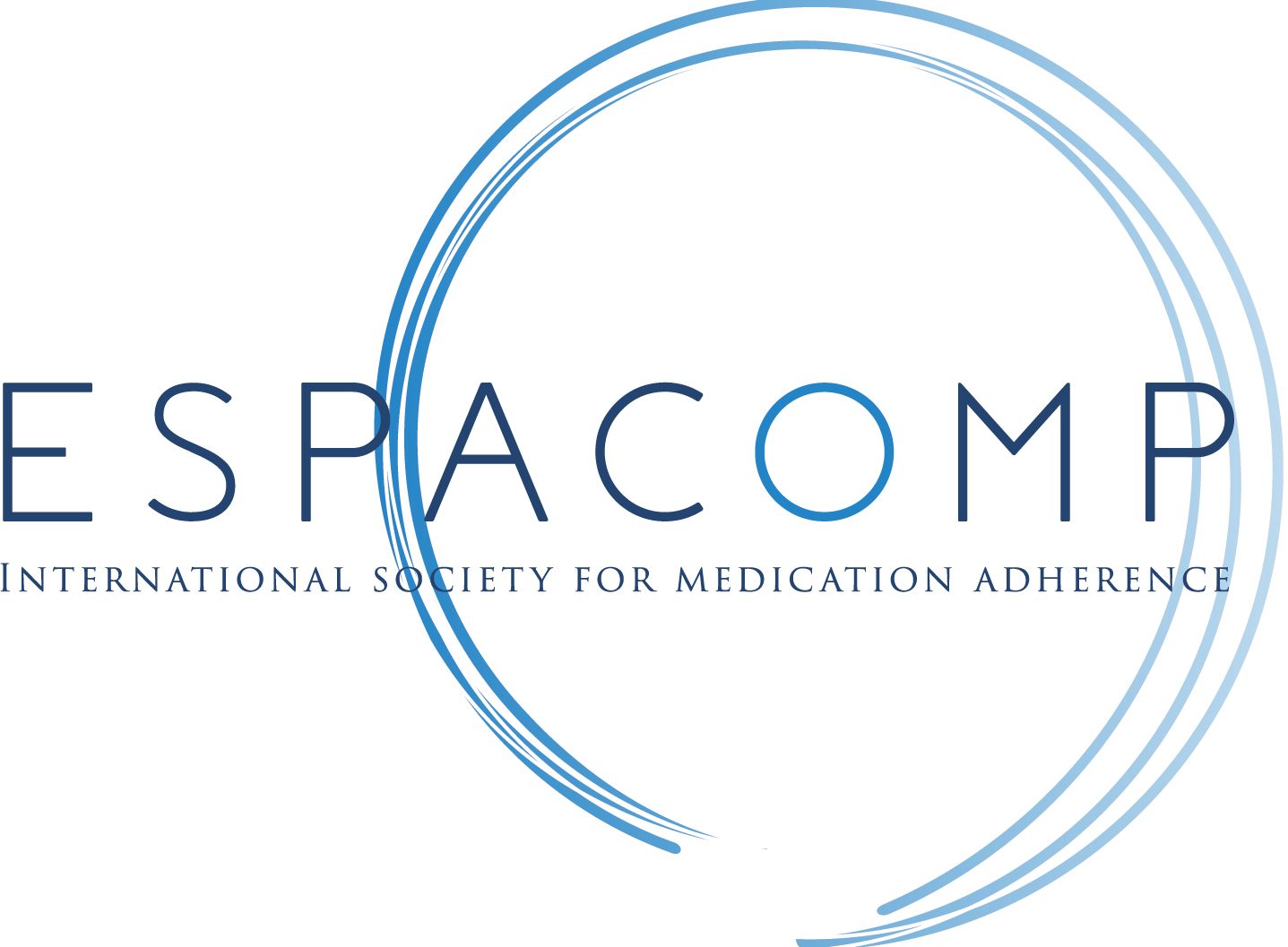 ESPACOMP

medication adherence association
The International Society for Medication Adherence (ESPACOMP) is an interprofessional association dedicated to promoting cutting-edge research in the field of medication adherence. As such, the aim is to increase the quality of research to support knowledge dissemination. Eventually this will foster implementation and uptake of knowledge in healthcare systems and policies.
25th ESPACOMP conference
Due to the COVID-19 pandemic and associated travel restrictions, the ESPACOMP medication adherence association will organize its 25th annual conference online again from the 8th to the 19th November, 2021. Please save the date for this 25th anniversary of our conference. The theme of this year's conference is: "Adaptability and Sustainability of Innovative Care Models to Improve Medication Adherence" –. Please read here our announcement
150
Registered participants
Call for Workshop Proposals is open!
Call for Workshop Proposals is open for the  26th ESPACOMP Conference – 17-19 November 2022! The theme of the conference will be 'Adherence and Patient Safety'. Call for Workshop Proposals will be open until March 31, 2022 at 11:59pm (CET). Workshops should be interactive and motivational sessions…
Read more
New
Submit your latest research to Frontiers in Pharmacology
We would like to invite you to submit your medication adherence-related research to Frontiers in Pharmacology a leading journal in the fields of clinical and basic pharmacology, medicinal chemistry, pharmacy and toxicology. The latest Impact Factor of Frontiers in Pharmacology is 5.8….
Read more