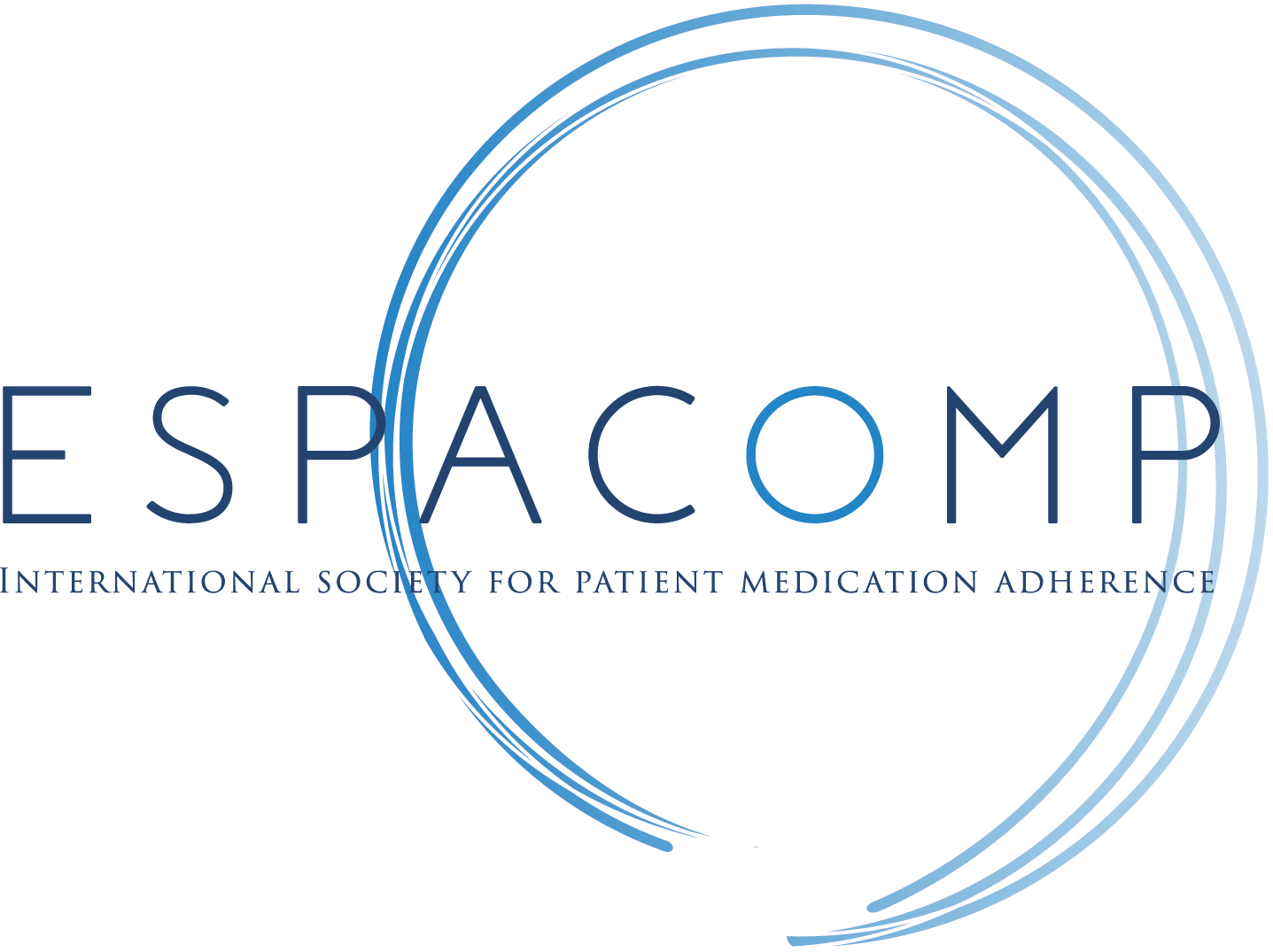 ESPACOMP

is an international, non-profit association established to improve medication adherence.
ESPACOMP, the International Society for Medication Adherence, is an international scientific association dedicated to promoting cutting-edge research in the field of medication adherence to increase the quality of research and support dissemination, implementation and uptake of knowledge in healthcare systems and policies.
Join us in Porto, Portugal to learn about digital health, patient empowerment, and medication adherence. Learn more about our exciting program here below
150
Registered participants
New
Who is … Liset van Dijk?
Who is … Liset van Dijk? Liset Van Dijk wrote her doctoral thesis about family sociology at the University of Utrecht (in the center of the Netherlands) after she had obtained her Master degree at Wageningen University (situated in a small town in the eastern…
Read more
Who is … Bernard Vrijens?
Bernard Vrijens obtained his PhD in applied mathematics from Ghent University (Belgium) and currently holds the position of professor at the University of Liège (Belgium). He is also CEO of the AARDEX company that delivers MEMS devices for electronic monitoring of medication taking as well…
Read more