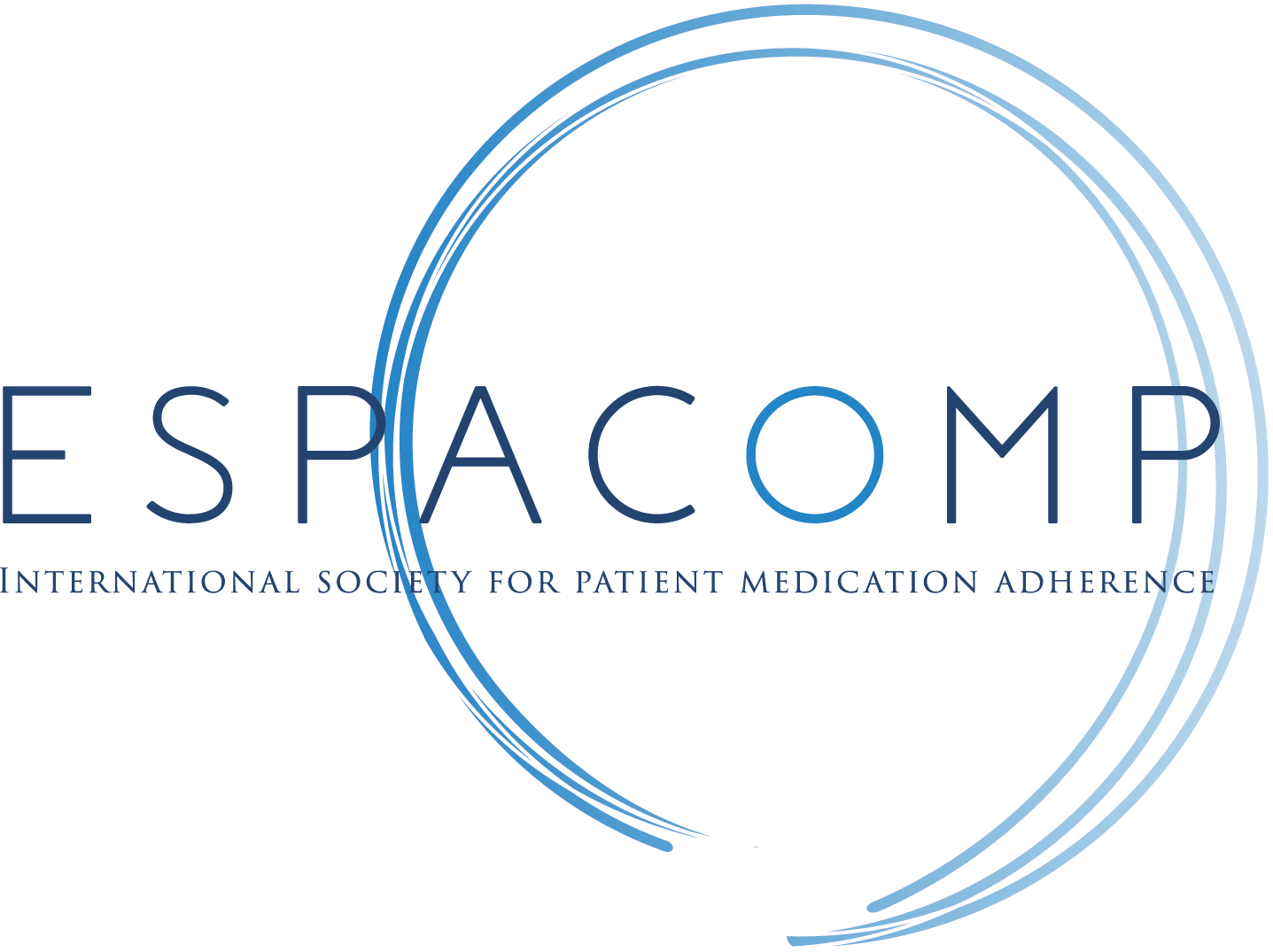 ESPACOMP

is an international, non-profit association established to improve medication adherence.
ESPACOMP, the International Society for Medication Adherence, is an international scientific association dedicated to promoting cutting-edge research in the field of medication adherence to increase the quality of research and support dissemination, implementation and uptake of knowledge in healthcare systems and policies.
150
Registered participants
New
Translation of ABC taxonomy in French and German
Dear colleagues We are delighted BJCP published our paper entitled "The ABC taxonomy for medication adherence translated into French and German". Many of the French- and German-speaking ESPACOMP members participated in the Delphi surveys and we want to thank you again warmly for your contribution….
Read more
New
Researchers like the EMERGE guideline
The publication about the EMERGE guideline in the European Journal of Cardiovascular Nursing was among the most dowloaded articles in 2019, see link. The EMERGE guideline or the 'ESPACOMP Medication Adherence Reporting Guideline' is aimed at improving the reporting of medication adherence studies. It is…
Read more