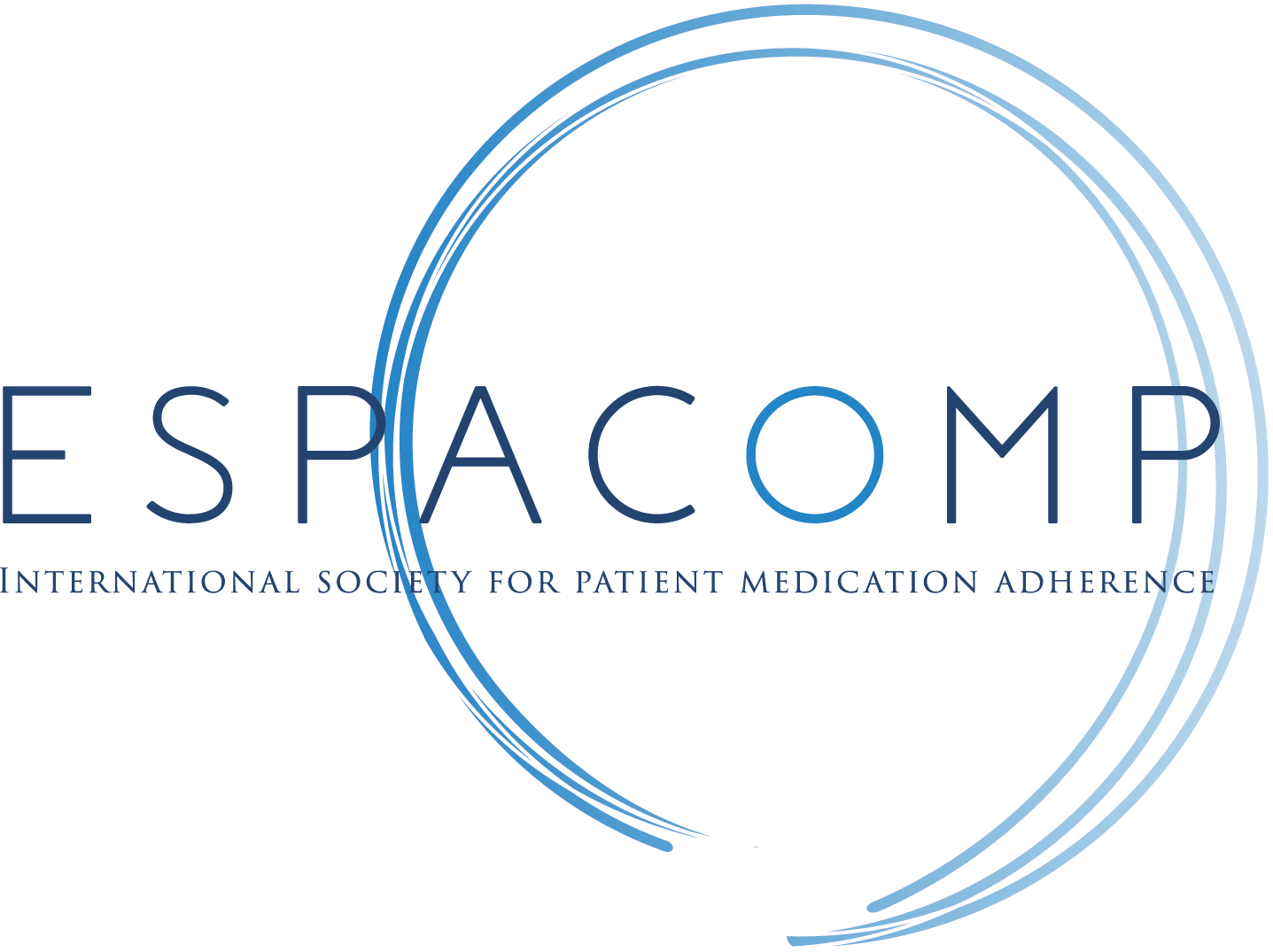 ESPACOMP

is an international, non-profit association established to improve medication adherence.
ESPACOMP, the International Society for Medication Adherence, is an international scientific association dedicated to promoting cutting-edge research in the field of medication adherence to increase the quality of research and support dissemination, implementation and uptake of knowledge in healthcare systems and policies.
Join us in Porto, Portugal to learn about digital health, patient empowerment, and medication adherence. Learn more about our exciting program here below
150
Registered participants
New
Researchers like the EMERGE guideline
The publication about the EMERGE guideline in the European Journal of Cardiovascular Nursing was among the most dowloaded articles in 2019, see link. The EMERGE guideline or the 'ESPACOMP Medication Adherence Reporting Guideline' is aimed at improving the reporting of medication adherence studies. It is…
Read more
Looking back at ESPACOMP Porto 2019
The annual ESPACOMP conference of this year about medication adherence was held at the Faculty of Pharmacy at the University of Porto link. Porto is Portugal's second largest city and the country was actually named after the city (the former name of Porto was Portucale)….
Read more