Conference 2023
the 27th annual ESPACOMP Conference
from November 30 to December 2, 2023
will take place in Budapest, Hungary, in an in-person format
This year's theme is ´Medication Adherence from Drug Development to Patient Care´
Check the ESPACOMP2023 Annual Meeting information & Past Events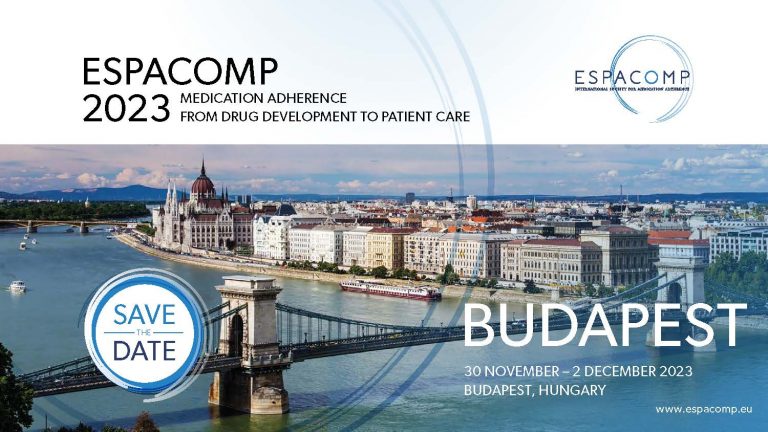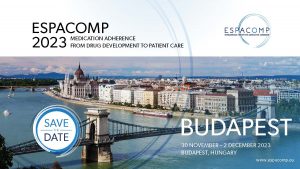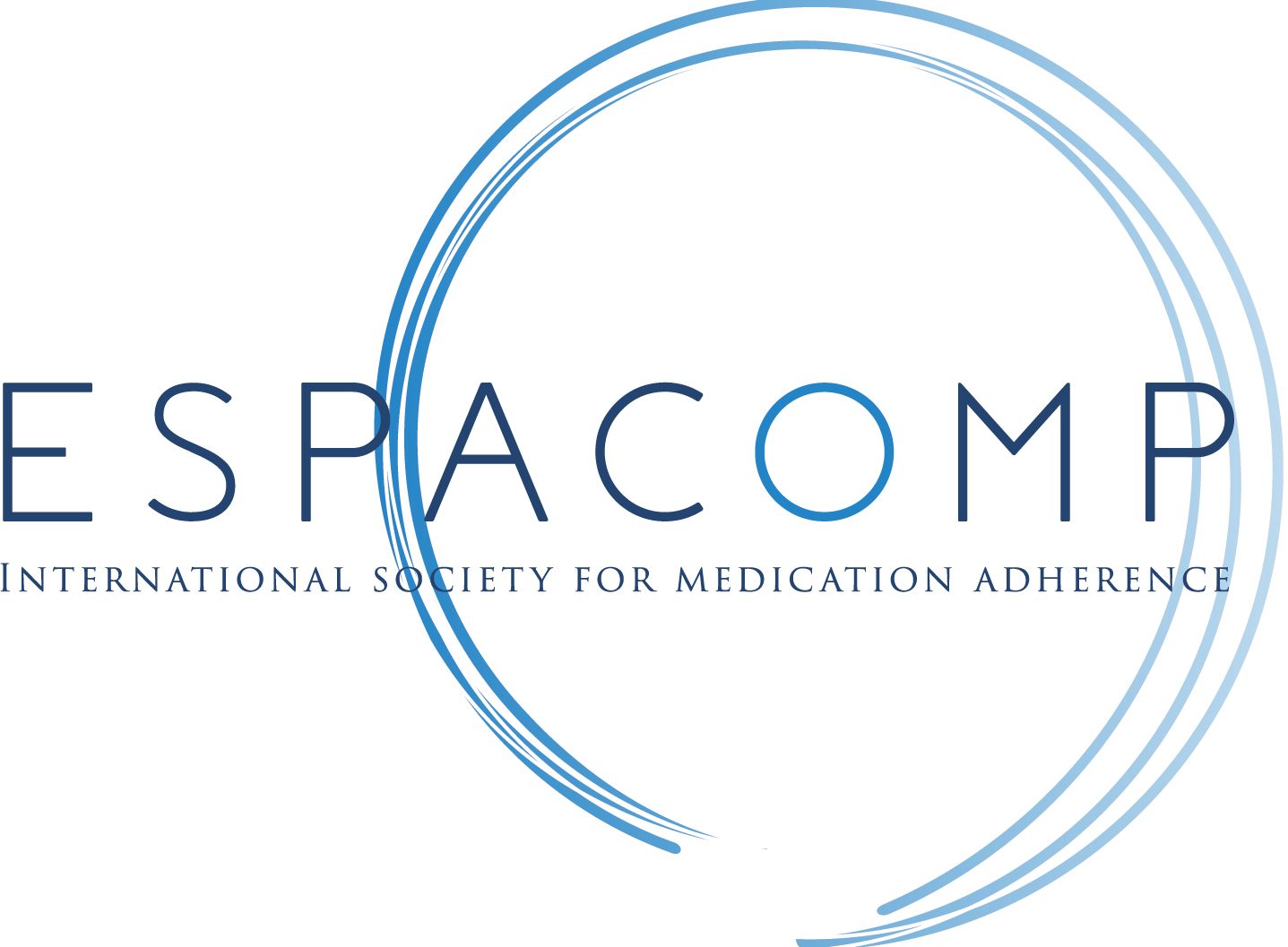 ESPACOMP

medication adherence association
The International Society for Medication Adherence (ESPACOMP) is an interprofessional association dedicated to promoting cutting-edge research in the field of medication adherence. As such, the aim is to increase the quality of research to support knowledge dissemination. Eventually this will foster implementation and uptake of knowledge in healthcare systems and policies.
26th ESPACOMP conference
The ESPACOMP medication adherence society organised its 26th annual conference as a hybrid event in Berlin, Germany, from the 17th to the 19th November, 2022. The theme of this year's conference was: "Medication Adherence and Patient Safety" –. Please read here the latest information on the annual meeting.
100
Participants registered
Call for Workshop Proposals is open!
Call for Workshop Proposals is open for the  26th ESPACOMP Conference – 17-19 November 2022! The theme of the conference will be 'Adherence and Patient Safety'. Call for Workshop Proposals will be open until March 31, 2022 at 11:59pm (CET). Workshops should be interactive and motivational sessions…
Read more