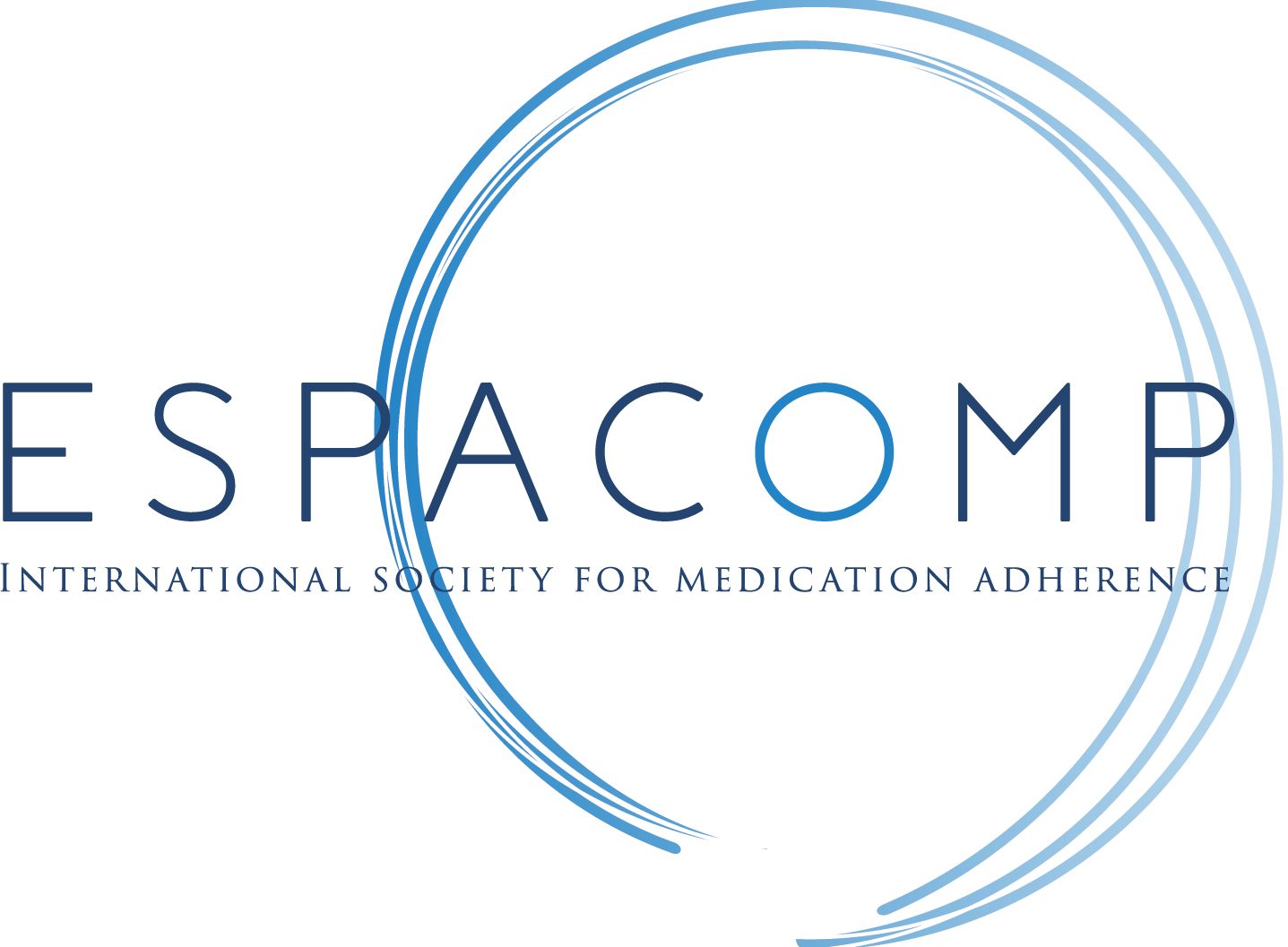 ESPACOMP

is an international, non-profit association established to improve medication adherence.
ESPACOMP, the International Society for Medication Adherence, is an international scientific association dedicated to promoting cutting-edge research in the field of medication adherence to increase the quality of research and support dissemination, implementation and uptake of knowledge in healthcare systems and policies.
24th ESPACOMP conference:
In the light of the COVID-19 pandemic, the ESPACOMP conference that was originally scheduled to be held in Tallinn will be online this year. We welcome you all to talk about the special focus of the conference on 'Integrating Patient Engagement & Real-World Data to Improve Medication Adherence'.
150
Registered participants
New
Invitation to submit a paper for a special issue on adherence
We would like to share the invitation to all ESPACOMP members to participate in the submission to the Special Issue: "Optimising Drug Prescribing and Improving Medication Management; What Can We Do?" of the International Journal of Environmental Research and Public Health (MDPI – Publisher of…
Read more
Call for abstracts on medication adherence
Our call for abstracts on medication adherence research is now open. We therefore invite you to submit your abstract about your latest adherence research. We welcome submissions on relevant aspects of medication adherence and compliance. For example, intervention research, observational studies, implementation science, measurement studies, or policy…
Read more