25th ESPACOMP Conference
ESPACOMP will organize its 25th annual conference online from the 8th to the 19th November, 2021. The theme of this year's conference is: "Adaptability and Sustainability of Innovative Care Models to Improve Medication Adherence" –. 
This year's conference will include short sessions (60-90 minutes) over the course of 2 weeks. The conference will include keynote presentations, interprofessional round tables, and oral and poster presentations about the latest findings of medication adherence research. Conference workshops – about implementation of adherence improving interventions, advanced data-analysis and Discrete Choice Experiments – will be arranged as well. A symposium will also be held with the joint participation of ESPACOMP and the European Network to Advance Best Practices and Technology on Medication Adherence (ENABLE).
We are looking forward to seeing you all in November, on the 25th anniversary of our conference!
 MAIN PROGRAM TOPICS AND KEYNOTE SPEAKERS
Prof. Dr. Dyfrig Huges, Bangor University, UK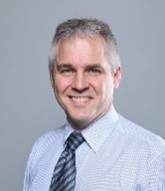 PLENARY SESSION: ANALYSIS OF ORGANIZATIONAL MODELS TO RESPOND TO THE PANDEMIC
Prof. Dr. Ian M. Kronish, Columbia University, USA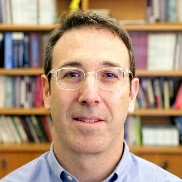 Prof. Dr. Americo Cicchetti, Cattolica University, Italy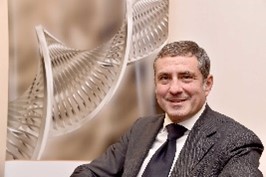 ESPACOMP-ENABLE SYMPOSIUM
ESPACOMP Panel: Prof. Dr. Enrica Menditto (Federico II University of Naples, Italy); Prof. Dr. Sabina De Geest, (University of Basel, Switzerland & KU Leuven, Belgium); Prof. Dr. Bernard Vrijens (Liège University, Belgium); Dr. Alexandra Dima (Université Claude Bernard Lyon 1, France); Prof. Dr. Rob Heerdink (Institute of Pharmaceutical Sciences, Utrecht)
ENABLE Panel: Dr. Job F.M. Van Boven (University Medical Center Groningen); Prof. Dr. Björn Wettermark (Karolinska Institutet, Stockholm); Prof. Dr. Ioanna Tsiligianni (University of Crete, Greece); Prof. Dr. Tamas Agh (Syreon Research Institute, Budapest)
CORPORATE MEMBERS ROUND TABLE
Chair: Prof. Dr. Todd Ruppar (Rush University College of Nursing, Chicago) 
ESPACOMP STUDENT CHAPTER SESSION
Chairs: Sara Mucherino and Stijn Hogervorst
PLENARY SESSION: SUSTAINABILITY OF INTERVENTIONS
Prof. Dr. Rachel Shelton, Columbia University, USA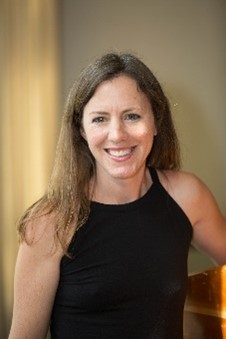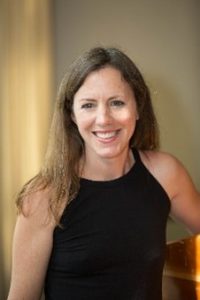 Prof. Dr. Liset van Dijk, University of Groningen, The Netherlands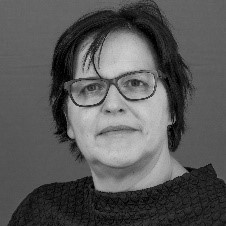 Prof. Dr. Leah Zullig, Duke University, USA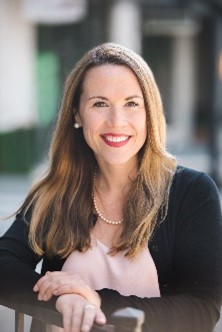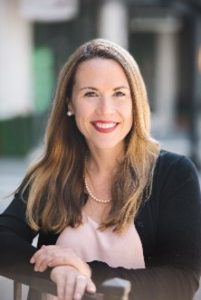 Implementation Science
Webinar 1 – November 3rd 2021
Webinar 2 – November 24th 2021
Webinar 3 – December 15th 2022
Webinar 4 – January 12th 2022
Webinar 5 – February 2nd 2022
Adherence Data Analysis
Webinar 1:  5th October 16:00-18:00 CET
Webinar 2:  2nd November 16:00-18:00 CET
Registration fees are listed here below:


To register multiple participants from the same institution or any for queries related to registration and payment, please contact the meeting secretariat at: info@espacomp.eu
In the light of the COVID-19 pandemic, the 2021 ESPACOMP conference will be held online