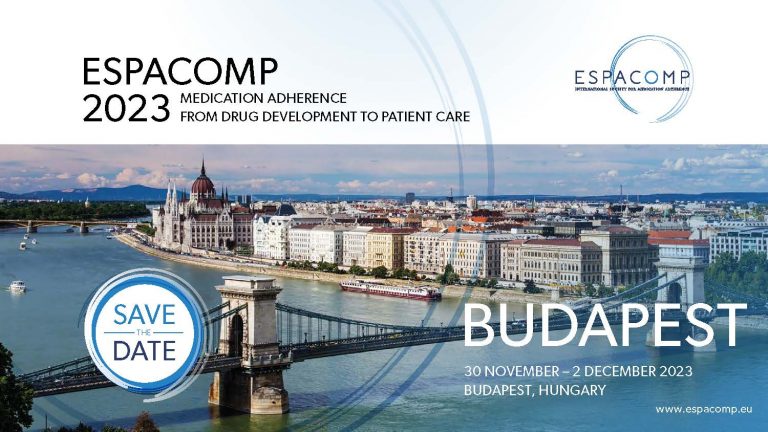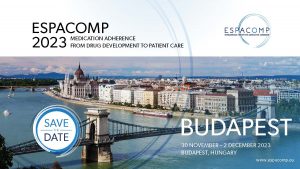 2023 ESPACOMP Conference
The 27th ESPACOMP Conference will be held in an in-person-only format from November 30th to December 2nd 2023 in Budapest, Hungary.
The Conference Theme will be:
"Medication Adherence from Drug Development to Patient Care"
Aligning research and practice of medication adherence, from the first phases of drug development to the realities of daily practice in clinical settings, is a necessity for effective and safe use of medications. This meeting will bring together different stakeholder perspectives to present state-of-the-art research and policy initiatives and discuss how we could better integrate medication adherence throughout this continuum of research and care.
Call for

Abstracts
The call for Abstracts, Workshops and Symposia will be open in Spring.
All submitted abstracts have been scored by reviewers, and decisions on their acceptance have already been communicated to the submitting authors.
Accepted and presented abstracts will be published in the International Journal of Clinical Pharmacy.
2022 ESPACOMP Conference Workshop
Discrete Choice Experiments (DCE) Online Workshop
"Using stated preference discrete choice experiments for designing adherence-enhancing interventions"
You can still register to attend the ESPACOMP 2022 Workshop on DCE which will be held on Tuesday March 7 2023, 3-6 PM CET. 
To register, select your choice below:
Academic, healthcare providers, non-profit or public sector employees
Commercial sector employees
DCE Workshop: 75€ (100€ after Oct 15)
DCE Workshop: 75€ (100€ after Oct 15)
DCE Workshop: 75€ (100€ after Oct 15)
To register multiple participants from the same institution or any for queries related to registration and payment, please contact the meeting secretariat at: info@espacomp.eu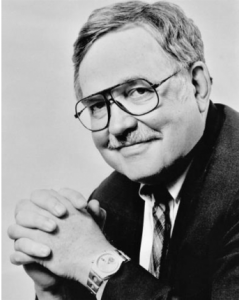 John Urquhart

Memorial Lecture
An invited speaker is appointed every year to deliver the John Urquhart Memorial Lecture.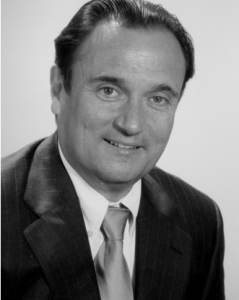 Jean-Michel Métry

poster prizes
Every year, a prize is awarded to the best poster. A poster session is organized at every annual meeting. Each poster is evaluated by a jury according to a predefined evaluation grid. The winner of the poster prize gets a free registration for the next annual meeting.