26th ESPACOMP Conference
ESPACOMP will organize its 26th annual conference in Berlin (Germany) from the 17th to the 19th November, 2022. The theme of this year's conference will be: "Medication Adherence and Patient Safety"
Leonardo Royal Berlin Alexanderplatz
More information will be posted here as soon as it is available.
Call for

Abstracts
This year's ESPACOMP conference will have a special focus on Adherence and Patient Safety. We invite you to submit an abstract with the findings of your latest adherence research to the ESPACOMP conference. We welcome submissions on all aspects of medication adherence research (e.g. intervention research, observational studies, implementation science, measurement studies, policy evaluation). 
The deadline for abstract submission is 11:59pm (CET) June 30, 2022.
All submitted abstracts will be scored by reviewers, and decisions on their acceptance will be communicated to the submitting authors in early August.
Accepted and presented abstracts that have not been previously published elsewhere will be published in the International Journal of Clinical Pharmacy.
Abstract Format:
Abstracts must be structured, with section headings for Aim, Methods, Results, Discussion, and Conclusion.
Abstracts must be limited to 250 words, including the title.
Abstracts must adopt the ESPACOMP-endorsed ABC Taxonomy
Authors must present in the abstract, in as much detail as space permits, information on the 4 minimum reporting criteria outlined in the ESPACOMP EMERGE reporting guidelines.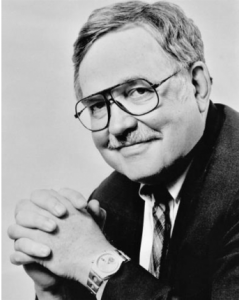 John Urquhart

Memorial Lecture
An invited speaker is appointed every year to deliver the John Urquhart Memorial Lecture.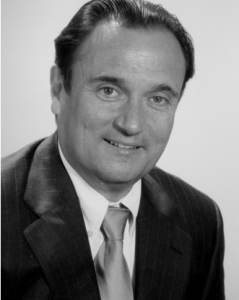 Jean-Michel Métry

poster prizes
Every year, a prize is awarded to the best poster. A poster session is organized at every annual meeting. Each poster is evaluated by a jury according to a predefined evaluation grid. The winner of the poster prize gets a free registration for the next annual meeting.