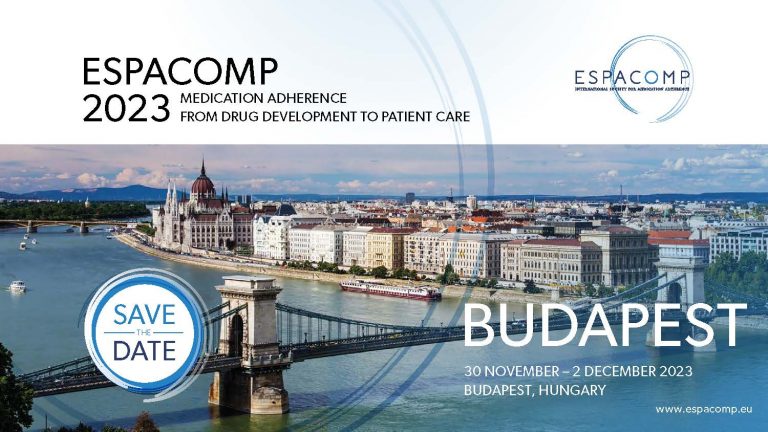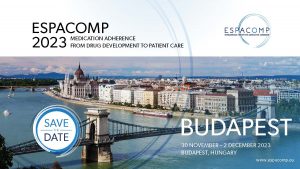 2023 ESPACOMP Conference
The 27th ESPACOMP Conference was held in an in-person-only format from November 30th to December 2nd 2023 in Budapest, Hungary.
The Conference Theme was:
"Medication Adherence from Drug Development to Patient Care"
Aligning research and practice of medication adherence, from the first phases of drug development to the realities of daily practice in clinical settings, is a necessity for effective and safe use of medications. This meeting brought together different stakeholder perspectives to present state-of-the-art research and policy initiatives and discuss how we could better integrate medication adherence throughout this continuum of research and care.
The annual meeting was held at the
1088 Budapest, Rákóczi út 43-45., Hungary.
The Conference Dinner was held on Thursday, November 30, from 19.00 at the
PALACE RESTAURANT
Palace Restaurant is an Art Nouveau restaurant located on the ground floor of the conference venue.
Conference Workshops
Three workshops focused on complementary topics and present cutting-edge information and methods on Implementation Science, self-reported measures of adherence, and describing medication adherence interventions.
Read the links below for more information about the workshops!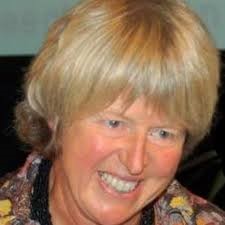 John Urquhart Memorial Lecture
Prof. Monique Elseviers, PhD MS
Adherence to medicines: the power of drug utilization data 
Data on adherence to medicines forms a key issue to evaluate the effectiveness of drug treatment. Decades ago, it was John Urquhart in his comments to published effectiveness of medicines who reacted already with a pleading to document the medication taking behavior before making any conclusion. Until recently, adherence research focused on the specific drug utilization patterns of dosing history using primary data collection, neglecting the separate problems of initiation and discontinuation of medicine use. After the publication of the ABC taxonomy, the use of secondary drug utilization data sources became more appreciated in adherence research, particularly for the assessment of initiation and discontinuation of prescribed drug therapy. Additionally, in recent years, secondary drug utilization data forms a key source of information identifying drug classes with poor adherence in general practice and highlighting the possible problem of non-adherence in drug classes with a high resistance to treatment. For the evaluation of adherence interventions however, the collection of primary data remains essential for assessing their effectiveness. Nowadays, Digital Adherence Technologies (DAT), like smart medication packages, combined with medicine taking data analytics offers the most powerful information of medication taking behavior in clinical practice. Although there is growing attention for the problem of non-adherence to prescribed therapy, support from the health care system for improving adherence, however, remains limited in most countries. In the future, the further development of DATs as well as the generalized availability of big data will enhance adherence research and the development of interventions. Despite the expected expansion of available data however, problems such as the increasing awareness of privacy protection will form an important challenge to overcome in future attempts to improve adherence to medicines.
Monique Elseviers is professor emeritus of the University of Antwerp, Belgium, where she worked as an epidemiological researcher and statistician in the fields of nephrology, non-adherence and drug utilization research. She was responsible for the courses of Research methodology and statistics in the department of Nursing and Midwifery. At the University of Ghent, she contributed to the research activities in pharmaco-epidemiology focusing on the quality use of medicines in old age and in de-prescribing. Currently, she coordinates a double-blind clinical trial on the reno-protective role of metformin in patient with renal failure using DATs for adherence assessment. She is past-chair and member of the board of EuroDURG (European Drug Utilization Research Group) for more than 20 years. She is chief editor and section leader of the Adherence chapters of the book Drug Utilization Research: Methods and Applications (with release of the second edition expected for December 2023).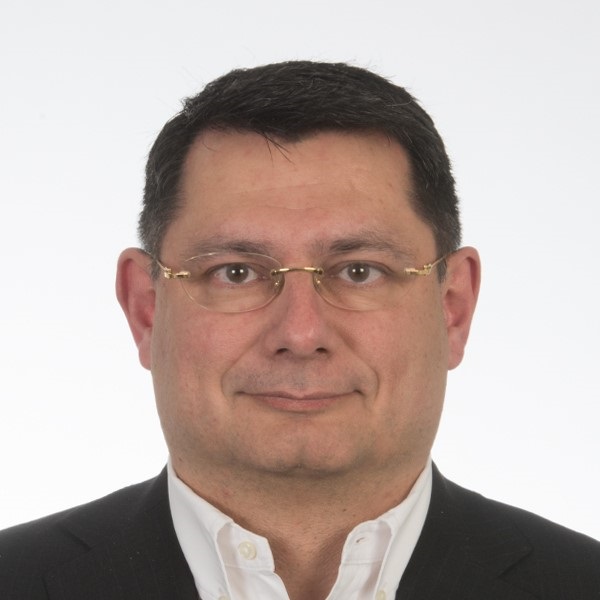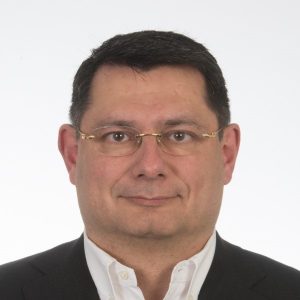 Plenary Lecture
Prof. Dr. Eduardo Sabaté  
Evidence-Based Policy Action:

20 years since the WHO Report on

Adherence to Long-Term Therapies
This talk will give an overview of the past, present and future of medication adherence from the perspective of the "Adherence to Long-term Therapies: Evidence for Action" report and its impact on policy making. First, a journey back in history will give an account of how the the WHO report initiated, developed and communicated at the time and the innovation it represented at the time. Second, it will describe the results it has had in the twenty years following its release, in terms of the impact on research and the provision of services and products by different health care stakeholders, with a particular focus on whether patients themselves have benefited from the changes initiated. Third, it will look towards the next steps in adherence research and practice. In particular, the future that is already here: Integrated health care platforms and new information technologies.
Dr. Eduardo J. Sabaté is a physician and Public Health professional with 25+ years research experience in Epidemiology, Health Systems, Real World Evidence, Clinical development and Health Economics and Outcomes Research. He is currently a Senior Director Medical Affairs at GILEAD SCIENCES Inc (acting in this activity on a personal basis). When the "Adherence to Long-term Therapies: Evidence for Action" report was written in 2003, he was a Medical Officer at the World Health Organization and played a pivotal role for the inclusion of adherence to therapies in the global public health agenda. For the past 20 years since the WHO report, he has continued to be a passionate researcher and advocate for patient access and drug innovation, patient-centered care and efficient health care systems worldwide. He is currently Board member in the Publication Committee of the American Association of Public Health.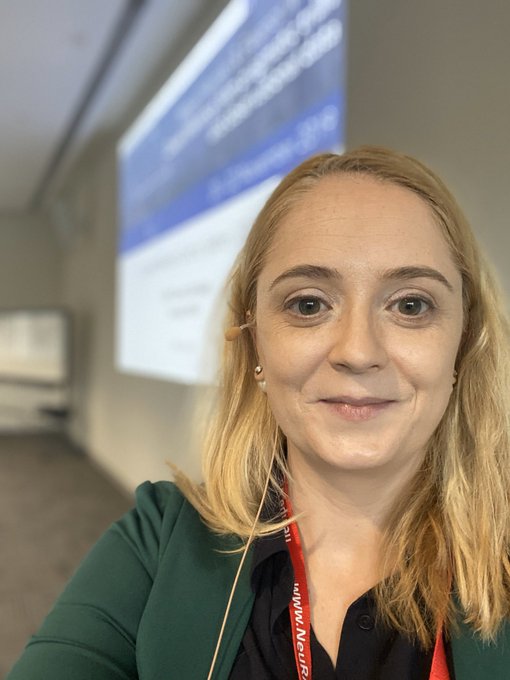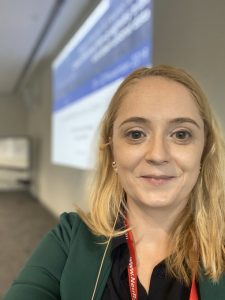 Plenary Lecture
Prof. Dr. Eleanor Murray  
Adherence-adjustment of randomized trial results is a knowledge problem, not a methods problem 
Randomized clinical trials (RCTs) can provide important insights into causal effects of medical treatments. But RCTs can also be susceptible to biases which change the meaning, or alter the validity, of the answers they provide. Important questions of interest for patients and providers include 'will this medication work for people like me / my patient?", "will this medication work well if taken perfectly?", and "will this medication work if taken imperfectly?". Answering these questions requires that we go beyond the basics of RCT design and incorporate techniques more commonly employed in observational studies. Despite skepticism, estimating patient-centered causal effects such as those adjusted for adherence levels can be done. In this  presentation, Dr Murray will provide an overview of patient-centered causal effects and methods for adherence adjustment, including discussion of the types of adherence data needed and statistical tools for obtaining valid estimates of these effects. The presentation will conclude with some remarks on the challenges in communicating adherence-adjusted causal effect information to research and clinical audiences.
Eleanor J Murray, ScD, is an Assistant Professor of Epidemiology at the Boston University School of Public Health. Dr Murray's research is on translational methodology for improving medical and public health decision-making. This new and growing area of research focuses on communicating new methodological developments to researchers and decision makers, and on identifying and solving practical challenges in applying these methodological developments to answer scientific questions. She has published extensively on the use of causal inference methods to adjust for non-adherence in clinical trials, and has written guidelines for designing and conducting pragmatic randomized trials. Dr Murray obtained her ScD in Epidemiology from the Harvard TH Chan School of Public Health. She is an Associate Editor for Social Media at the American Journal of Epidemiology and co-host of the methods podcast Casual Inference.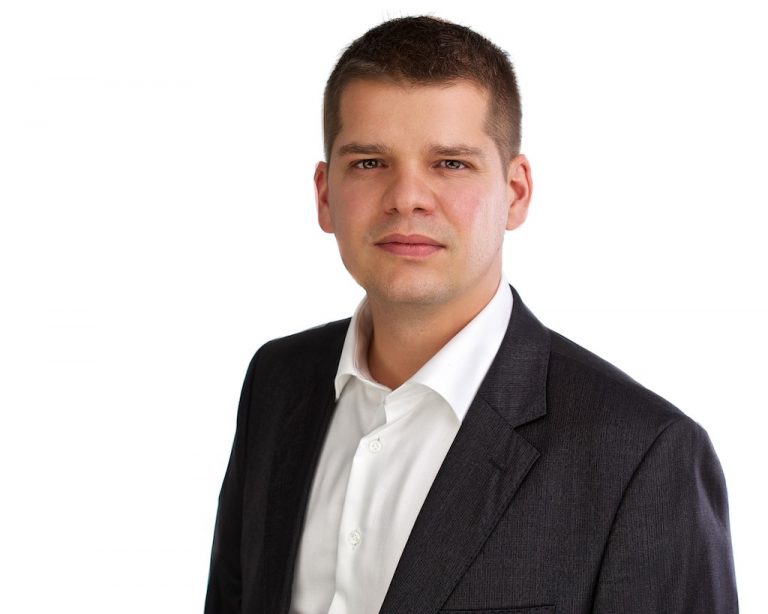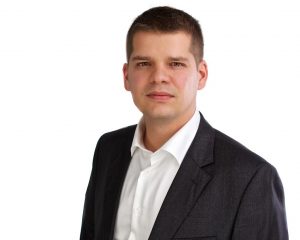 Plenary Lecture
Tamás Ágh, MD PhD DrHabil
State of the Art in Medication Adherence Research and Practice in Hungary
Tamás Ágh MD PhD DrHabil graduated from the Semmelweis Medical University (MD, 2006), the Corvinus University of Budapest (Physician-Economist, 2010), the Semmelweis University School of PhD Studies (PhD in Pharmacoeconomics, 2013) and the University of Pecs Doctoral School of Health Sciences (DrHabil in Health Sciences, 2020). He specialized in family medicine in 2010. Dr. Ágh is a research associate professor at the Center for Health Technology Assessment and Pharmacoeconomic Research, University of Pécs, a principal researcher of Syreon Research Institute and has been practicing as a medical doctor since 2006. With 15 years of experience in health economics and outcome research, he developed expertise in the fields of medication adherence, patient reported outcomes, health technology assessment, and evidence synthesis. Dr. Ágh is chair of the ISPOR Medication Adherence and Persistence Special Interest Group and a member of the leadership group of the European Network to Advance Best practices & technoLogy on medication adherencE (ENABLE) Cost Action.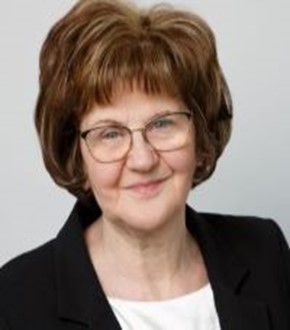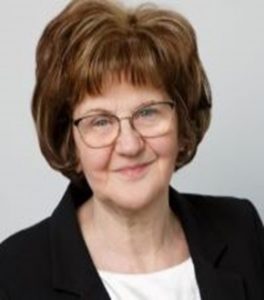 Plenary Lecture
Prof. Judit Simon
State of the Art in Medication Adherence Research and Practice in Hungary
Judit Simon, Professor graduated in the Master in Economics Program of the Corvinus University of Budapest in 1974 (at the predessors in name). She got the PhD from the Hungarian Academy of Sciences (1994) and the habilitation from the Corvinus University of Budapest (2007). She worked for governmental and business institutions and joined the Corvinus Univcersity of Budapest in 1990. She served as the head of the Institute of Marketing (2008-2016) and as the founding director of the German Teaching Program in Business Administration (1993-2016). Her main research and teaching areas are the marketing research, health care marketing and customer behaviour. Her research focus in health care marketing is the research and measurement of patient adherence. She joined the ESPACOMP community in 2010. She has more than 240 academic publications, she  published papers in Industrial Marketing Management, Journal of Business and Industrial Marketing, Frontiers in Pharmacology and in other international and Hungarian journals. She published the Hungarian book on "Marketing in Health Care" and the "Marketing research" book with Naresh K. Malhotra in Hungarian language. She is the honorary doctor and honorary citizen of the University of Passau (Germany) and she was awarded as Professor Emerita at the Corvinus University.
Medication non-adherence in Hungary has emerged as a pressing public health concern. Despite the presence of numerous effective treatments, the alarming Eurostat statistics from 2019 show that only 50.8% of Hungarians adhered to their prescribed medication regimens. This low adherence to medication not only places a significant financial strain on Hungary's healthcare system but also detrimentally impacts patient health outcomes. A study under the framework of the ABC Project highlighted Hungary as one of the lowest-ranking EU countries in terms of medication adherence. Furthermore, in line with other European nations, Hungary faces the challenges brought about by an aging demographic. With the continuous growth of the elderly population, there's a subsequent increase in the incidence of multimorbidity and polypharmacy. This escalation amplifies the risk of medication non-adherence.
This presentation seeks to offer a thorough overview of medication adherence research and practice in Hungary. We will present the evaluation of the medication adherence landscape from its historical roots to the contemporary challenges it faces. Hungary's dedication to enhancing medication adherence can be showcased by various initiatives, including primary care interventions, pharmacist-led programs, academic research, and scientific publications. Attendees will be provided with a concise summary of these pivotal initiatives.
Understanding both the historical and current perspectives on medication adherence in Hungary is invaluable, not only for local stakeholders but also for international observers aiming to draw insights from Hungary's experience. In this presentation, we will shed light on the nation's specific challenges and explore potential lessons that might resonate beyond Hungary's borders.
Conference Registration and fees
Academic, healthcare providers, non-profit or public sector employees
Commercial sector employees
Membership and conference: 400€ (500€ after Oct 15)
Implementation Science Workshop: 200€ (300€ after Oct 15)
Describing Interventions Workshop: 100€ (150€ after Oct 15)
Self-Report Measures Workshop: 100€ (150€ after Oct 15)
Membership and conference: 500€ (600€ after Oct 15)
Implementation Science Workshop: 350€ (450€ after oct 15)
Describing Interventions Workshop: 175€ (225€ after oct 15)
Self-Report Measures Workshop: 175€ (225€ after Oct 15)
Membership and conference: 800€ (900€ after Oct 15)
Implementation Science Workshop: 630€ (730€ after Oct 15)
Describing Interventions Workshop: 315€ (365€ after Oct 15)
Self-report Measures Workshop: 315€ (365€ after Oct 15)
To register multiple participants from the same institution or any for queries related to registration and payment, please contact the meeting secretariat at: info@espacomp.eu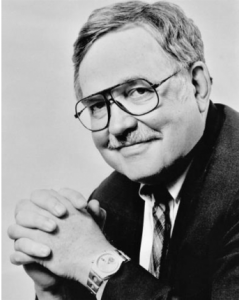 John Urquhart

Memorial Lecture
An invited speaker is appointed every year to deliver the John Urquhart Memorial Lecture.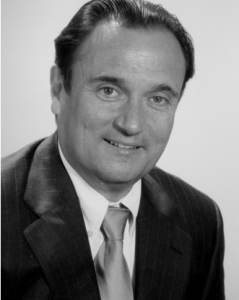 Jean-Michel Métry

poster prizes
Every year, a prize is awarded to the best poster. A poster session is organized at every annual meeting. Each poster is evaluated by a jury according to a predefined evaluation grid. The winner of the poster prize gets a free registration for the next annual meeting.