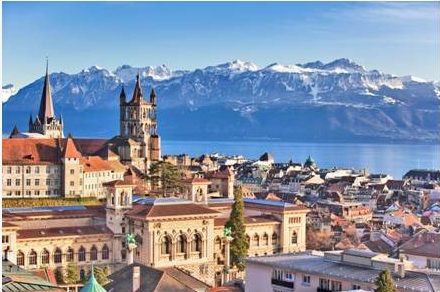 ESPACOMP 2014
ESPACOMP 2014
The 18th ESPACOMP Annual Meeting was held in Lausanne from November 21-22, 2014.
Prior to the ESPACOMP scientific meeting, a pre-conference educational day was organized on Thursday November 20.
The conference topics included:
Research translation into clinical practice
Efficacy, effectiveness and cost-effectiveness of medication adherence interventions
Innovative technologies to support medication adherence
Combinations of different adherence measures
Determinants of patients' adherence
Scientific program available here.
The meeting venue is the Hotel Alpha-Palmiers, Rue du Petit Chêne 34, Lausanne.