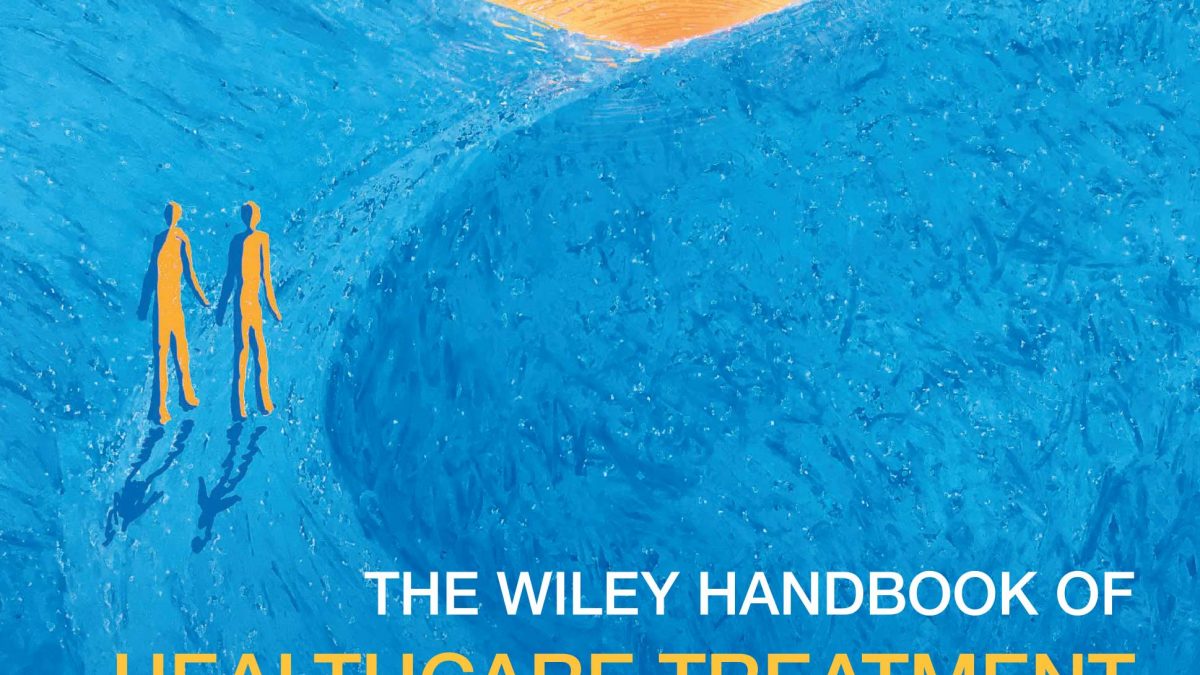 The Wiley Handbook of Healthcare Treatment Engagement
ESPACOMP is happy to announce the release of "The Wiley Handbook of Healthcare Treatment Engagement"
This handbook deals with the complex issue of how to engage patients in treatment. Terms such as 'treatment adherence', 'concordance' or 'compliance' may not tell the whole story. Such terms may offer unsatisfactory representations. Consequently, they are likely to cause division between healthcare providers' and patients' expectations. Meanwhile, there remains a chasm between scientific progress and achievements in practice for people with health conditions.
Hence, the editors and authors of this new volume have preferred the fresh concept of 'treatment engagement'. This concept offers a broader perspective. This will lay the foundation for a better understanding of this complex and fascinating field.
The 32 chapters of the "The Wiley Handbook of Healthcare Treatment Engagement" offer theoretical insights, learnable clinical skills and strategies to inform the development of healthcare services. As such, the handbook helps healthcare providers to engage the patients in treatment who are most in need of it. This year's President Leah Zullig see link and last year's invited speaker Hayden Bosworth are among the authors who contributed to the handbook.
The volume can be found here: link