New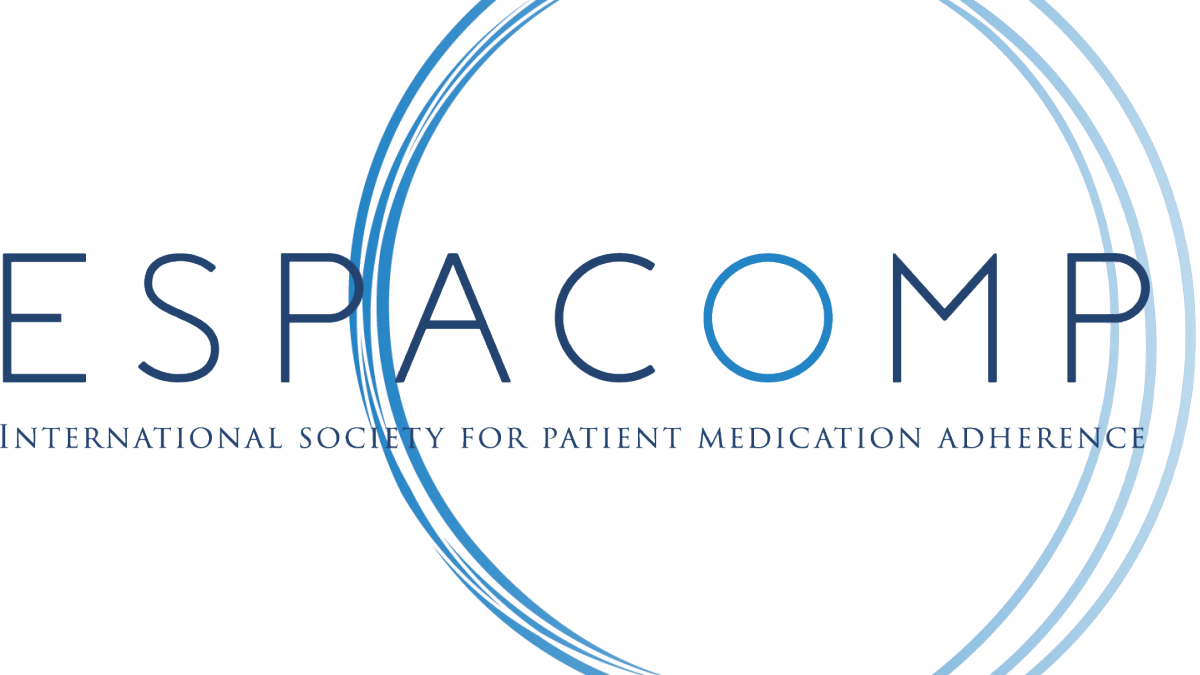 Save the Date
ESPACOMP will organize its 25th annual conference online from the 8th to the 19th November, 2021. Please save the date for this 25th anniversary of our conference. The theme of this year's conference is: "Adaptability and Sustainability of Innovative Care Models to Improve Medication Adherence" –. This theme is both timely and relevant in this period of the global COVID-19 pandemic.
Due to the COVID-19 pandemic and associated travel restrictions, ESPACOMP will organize its 25th annual conference online again. As last year, these restrictions will not stop us from having an outstanding conference. We will address cutting-edge topics and recent research about medication adherence and compliance.
In response to participant feedback from the 2020 virtual meeting, ESPACOMP will re-arrange the format of the conference. This year's conference will include short sessions (60-90 minutes) over the course of 2 weeks. The conference will include keynote presentations, interprofessional round tables, and oral and poster presentations of study findings. Conference workshops – e.g. about implementation of interventions and advanced data-analysis – will be arranged as well.
While the global pandemic presents us with restrictions for in-person meetings, opportunities provided through our virtual platform will guarantee that we can connect in a safe environment. This will enable you to actively engage in discussions, networking and presenting.
More information will be coming soon.
We hope to see you all in November, on the 25th anniversary of our conference!
The ESPACOMP Executive Committee