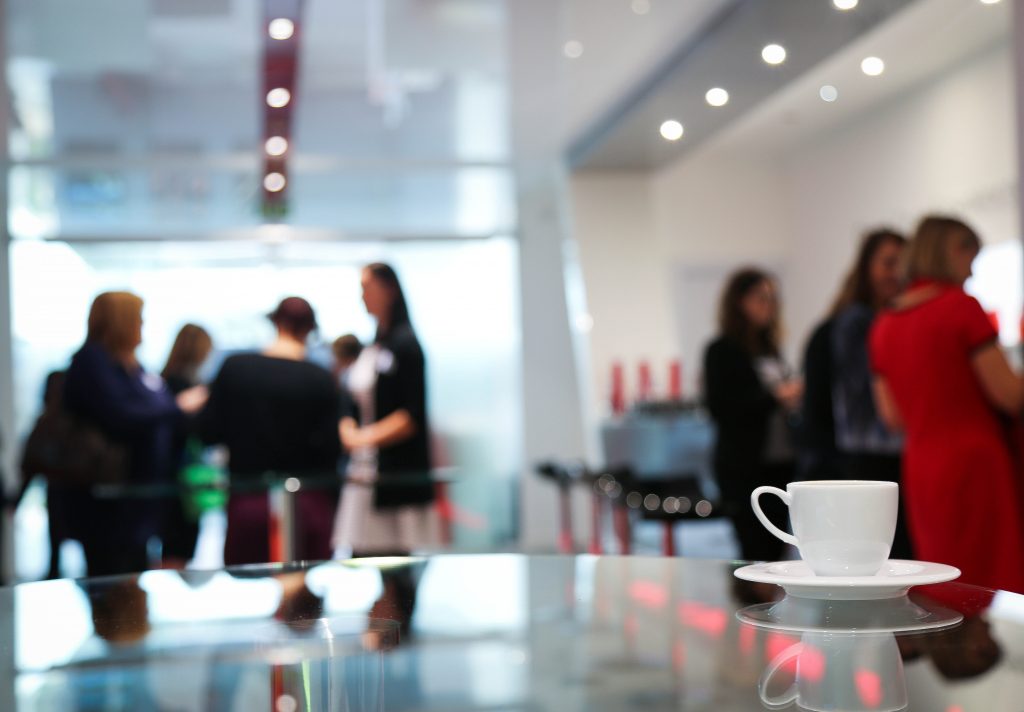 ESPACOMP Educational Initiatives
Interprofessional Course
ESPACOMP has delivered an interprofessional educational course on optimizing patients' adherence to medication. This course is delivered over four 90-minute webinars and a one-day in-person workshop (at the ESPACOMP annual meeting), and is accredited by the European Accreditation Council for Continuing Medical Education (EACCME®). Future offerings of the interprofessional course have not been scheduled at this time.
Contact us info@espacomp.eu if you are interested.
Conference Workshops
Pre-conference workshops are offered in conjunction with the ESPACOMP annual meeting.
See /annual-meetings/ for the detailed programs.