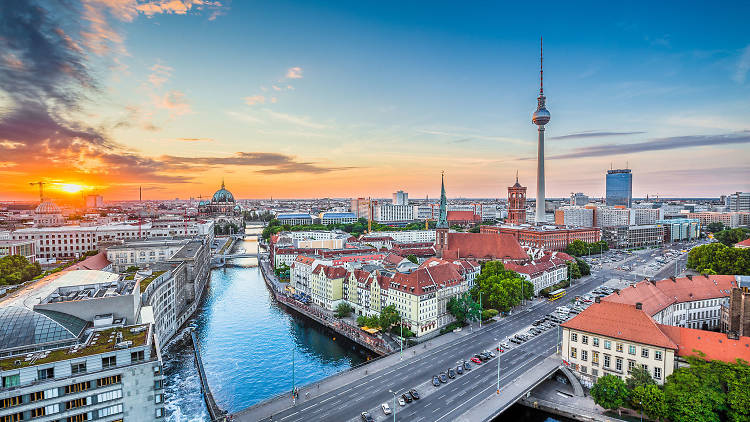 ESPACOMP 2022
The 26th Annual ESPACOMP Conference was held in Berlin, Germany, in a hybrid format from the 17th to 19th November, 2022.
The focus was on 'Medication Adherence and Patient Safety'.
The following workshops were held:
Workshop: Implementation Science
Workshop: Adherence Data Analysis
Workshop: Discrete Choice Experiments (DCE)
Conference booklet and Scientific program are available here.
Access online documents for registered participants only.