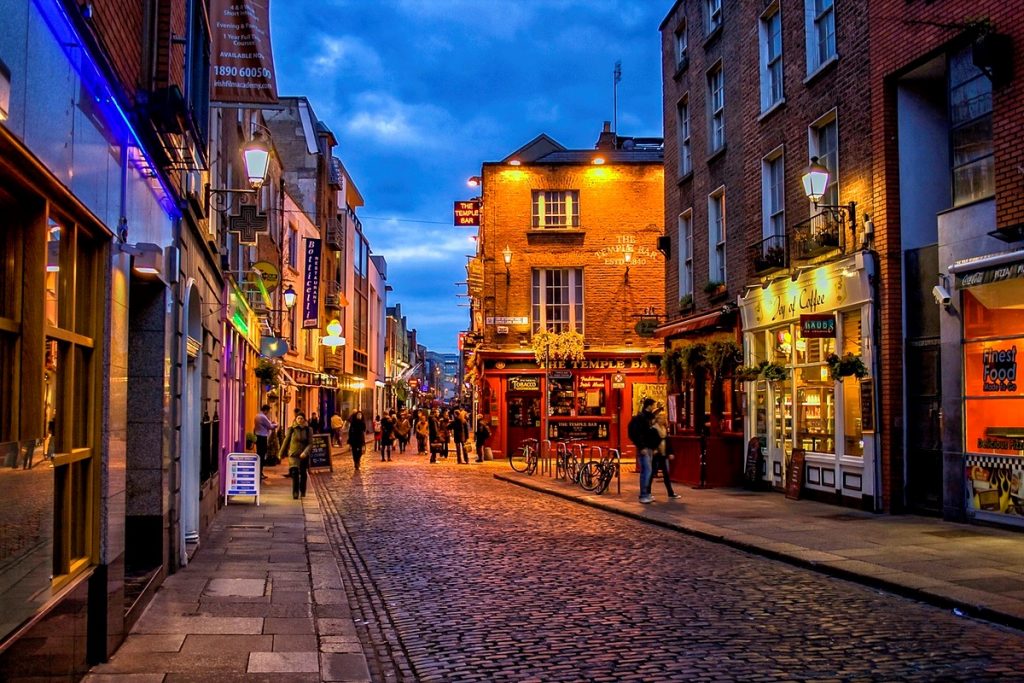 ESPACOMP 2018
ESPACOMP 2018
The 22nd ESPACOMP Annual Meeting was held from November 29th to December 1st in Dublin, Ireland.
Special focus on Implementation Science and Polypharmacy.
Parallel pre-conference workshops:
Workshop 1: Optimizing patient's adherence to medication: an ESPACOMP interprofessional training program. (Download program)
Workshop 2: Implementation science strategies. (Download program)
Workshop 3: Data analysis for medication adherence. (Download program)
Scientific program available here.
The meeting venue is the Royal Marine Hotel, Dublin.