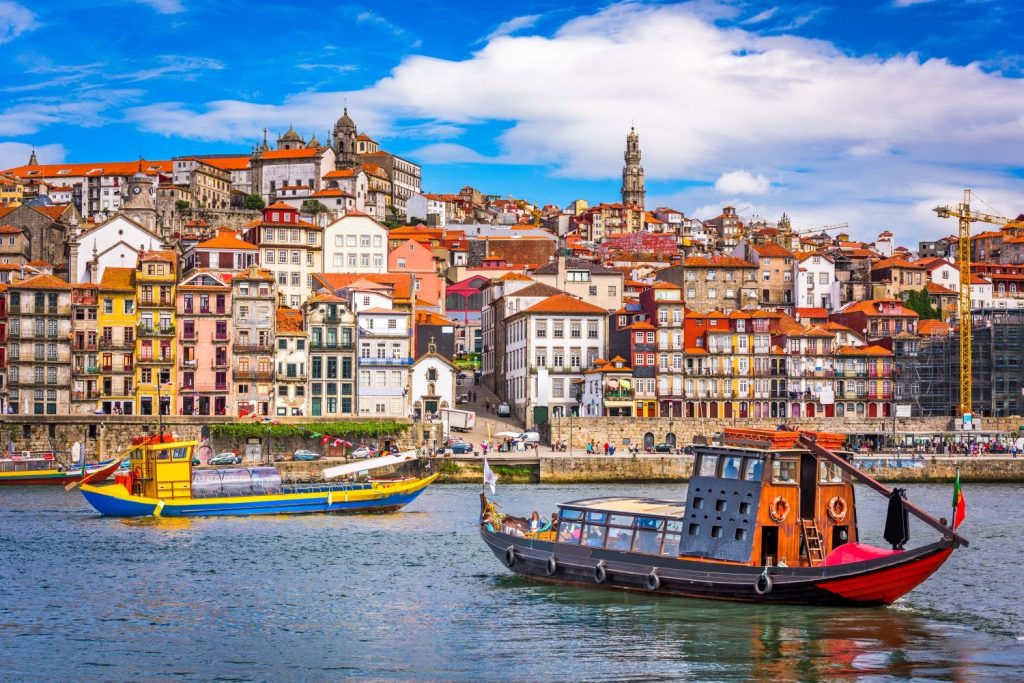 ESPACOMP 2019
ESPACOMP 2019
The 23rd ESPACOMP Annual Meeting was held on November 21-23 in Porto, Portugal.
Special focus on Implementation Science and Polypharmacy.
Parallel pre-conference workshops:
Workshop 1: Adherence Data Analysis.
Workshop 2: Implementation science strategies.
Workshop 3: Addressing medication nonadherence with patients.
Conference booklet and Scientific program available here.
The meeting venue is the Faculty of Pharmacy of the University of Porto, Portugal.